Tobacco Free Standards Achieving Change In Healthcare Services: Sharing Evidence-Based Policies And Practices

The Global Network for Tobacco Free Healthcare Services congratulates and welcomes twelve (12) new and three (3) renewal members to the Global GOLD Forum.
The 2018 Global GOLD Forum Event was held on Wednesday 6th of June 2018 in Bologna, Italy as part of the 26th International Conference of Health Promoting Hospitals and Health Services (HPH) Tobacco Free Pre-conference.
The event was an inspiring and highly successful day. Participants from 16 countries were represented; actively exchanging and acquiring knowledge with thanks to facilitation from international keynote speakers such as Prof. Carlo DiClemente, Department of Psychology, University of Maryland, United States.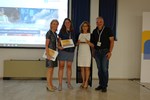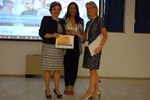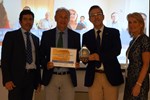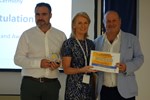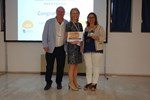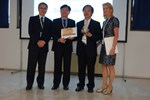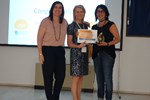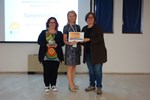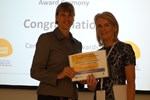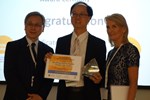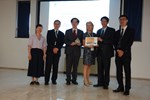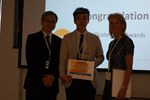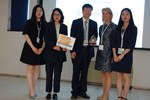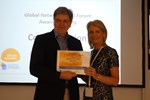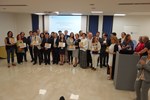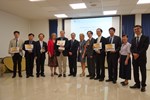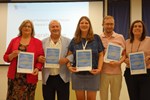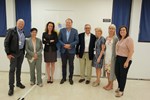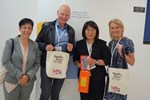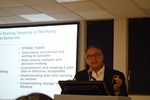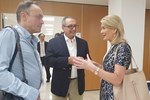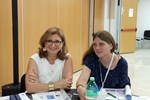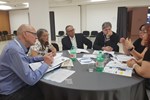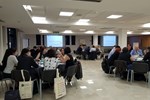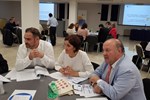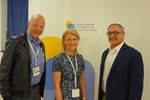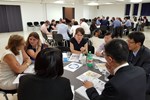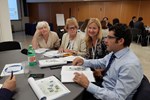 PART 1 - GOLD Forum Event: New Ways for the future - Looking back and thinking ahead
This section of the pre-conference featured the sharing of good practice and experiences on implementing quality tobacco management with healthcare services from the 15 Global Network member healthcare services who succeeded in the 2017 GOLD Forum Process. The successful 2018 GOLD Forum member healthcare services include: