General Assembly 2018 & Training Workshop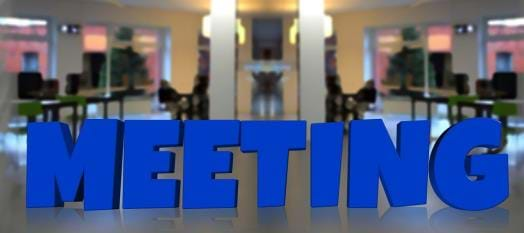 2018 General Assembly - 13th September
The General Assembly is an annual meeting attended by Global Network members and associates (and external observers if approved by the Board).
See the Governance section for details about the General Assembly's rules and objectives.
This year's General Assembly will be held on in the afternoon on Thursday 13th September - with dinner to follow!
Further details on GA meeting and agenda will be posted on the website shortly.
Participation will also accessible online via a Gotomeeting link.
Date
: Thursday 13th September
Location: Town Biel / Switzerland
Swiss Autumn Workshop - 14th September
The General Assembly 2018 is organised in conjunction with the Global Network Swiss Autumn Workshop on Friday 14th September. The Autumn Workshop is hosted by the Swiss Network in collaboration with the French Addiction Prevention Network of France, our French Member.
The Autumn Workshop "Training for health practitioners: challenging the future" (French & English) is open to all to attend. We invite and hope that General Assembly participants will stay overnight and register for this workshop (60 Euroregistration fee).
For more information about the workshop and to register, please click here.